Early Booking Savings: 2024 Travel at 2023 Rates!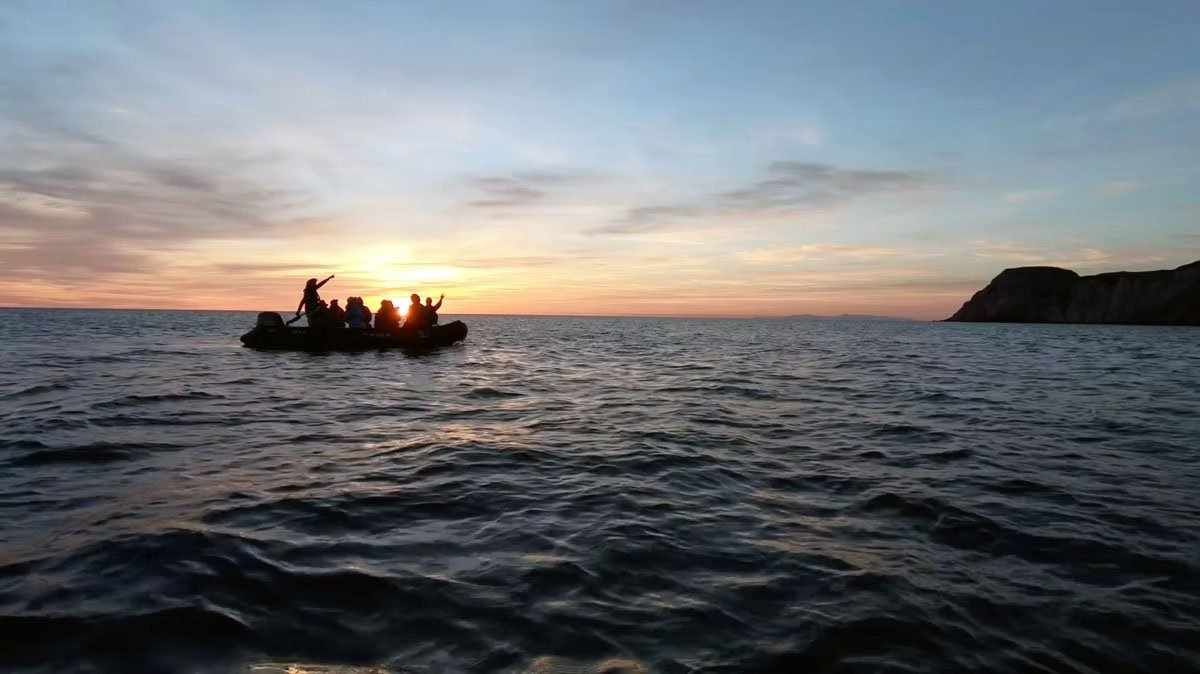 Lock in 2023 rates for 2024 departure dates when you book by January 13, 2023. Whether you choose polar or solar, wildlife or culture, a short escape or an epic adventure—this is your chance to explore like never before.
Offer expires soon—book before January 13, 2023!
Adventure and Active
Family Vacations
Hot Deals!
Safari, Animals, and Wildlife
About Lindblad Expeditions

Going where awesome is for 50 years
Lindblad Expeditions goes to the most amazing places on the planet—40+ geographies in all. And they've planted a flag in many of them, deeply committing to remote wild places—like South Georgia and the Falklands; Patagonia, where they opened up Staten Island, 'the island at the end of the world,' for eco-tourism; and remote and beautiful regions of Polynesia, including the Marquesas Islands where few go.
Teams that do whatever it take
...